Homedoki-Leading provider of morden furniture
We provide you the most comfortable home furniture because comfort is not about style, but about how you feel. Comfort that will make you want to rest and ignore the hustle and bustle of the outside world.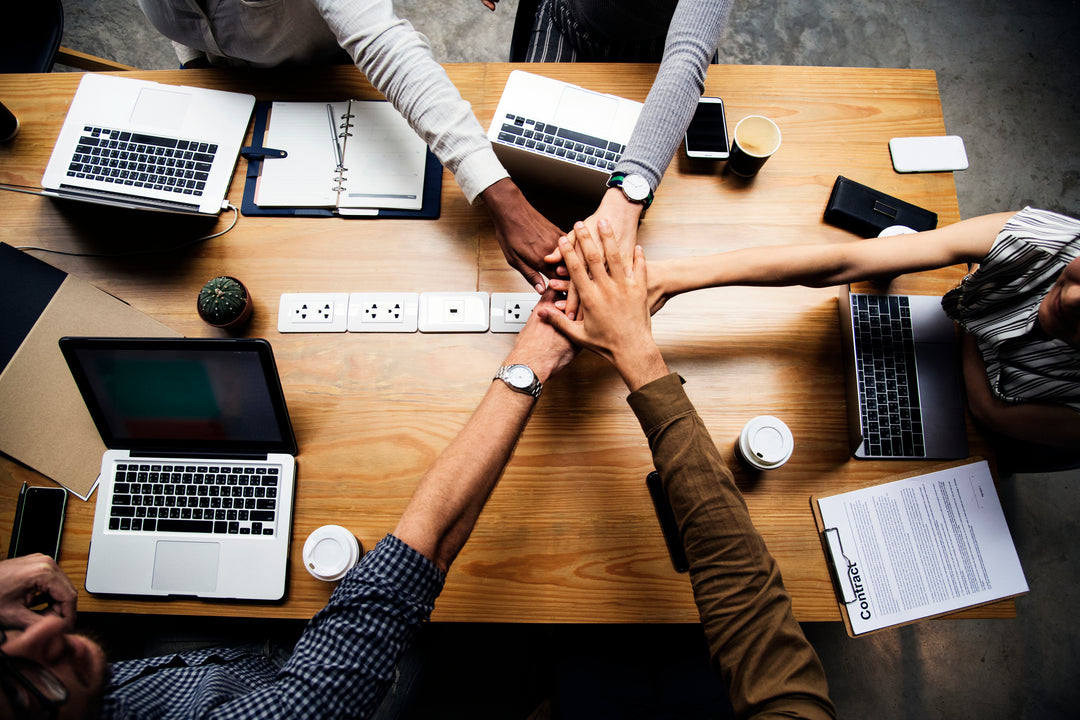 About us
We share our story with you
After numerous years of striving in Indonesia, our team observed a big gap between the demand from ordinary families and the suitable supply to fit the market, and the modern style driven by millennials at present and after.
Realizing how essential it is to make their home as homey as possible. Homedoki was invented as a solution for Indonesians with a wide range of markets. Flat furniture became our top prospect as regards its cost-efficiency, portability, and fashionability.
We aim to fill this gap through our profound experience in furniture innovation, digital marketing, and omnipresent distribution infrastructure covering the country.
We believe "Life Deserves Better" with timeless designs, top-notch material, and a warm touch of family love. Homedoki Furniture is well-known as the fittest choice for people, especially in Indonesia with ongoing housing problems.
OUR JOURNEY

2019
●Homedoki Project Kickoff. Starting our market research and product design

2020
●First batch of product under mass production. Online marketplaces go live

2021
●Logistic optimization and a more localized supply chain. ●Warehouse occupancy up to 2000m2
●Begin distribution partnership

2022
●Online sales ranked up to Top #1 in Lazada and Shopee, Top 2 in Tokopedia
●The 1st brick-and-mortar established

2023
●Expand the central warehouse up to 5000m2
●Begin the 2nd warehouse begins to arrange in Medan, Sumatra. ●Established the 3 more offline stores
●Begin a partnership with Transmart Group (PT Trans Retail Indonesia) with the physical store display in the mall and shopping area.
●Holistic product upgrade
Homedoki Life
Here, is where all the magic happens. Our furniture harmonizes the dynamic life of lovers, family warmth, young hearts, and children's dreams. Everything starts with a better home to live in. From tables, shelves, racks, cabinets, chairs, and many more to offer, Homedoki Life supports making it come true with our reliable, durable, and timeless furniture designs. We aim to make it not merely a house, but a home.
Homedoki Office
Suitable for office and home office, improves your productivity as well as your comfort. Work conveniently with the Homedoki Office. We offer ergonomic desks and chairs to support all dynamic office needs. Say no more to cluttered spaces and neck & back pains, our furniture concepts suit every office and home office requirement.
Homedoki Sleep
Dream big through heaven's lap. No other room has such an effect on our waking life. Elevate your sleep experience by improving your sleep quality. Homedoki Sleep allows you to sleep in cloud nine. Redefine your bedtime with uncompromising comfort. Time for you to wake up renewed every morning
Homedoki Outdoor
Now take a seat and enjoy nature, the outdoor space is your sanctuary. Homedoki Outdoor provides your journey comfort and convenience. Transform your outdoor space with cost-efficient furniture that suits well with the nature.
Trusted by Customers
that we have achieved thanks to customers
Based on 211486 good reviews
Based on 92328 good reviews
Based on 219486 good reviews
WE ESCALATE OUR EFFICIENCY
We are passionate about expanding our business and services through integrated management every night and day to serve only the best for the market.
By providing cost-efficient and functional product designs at their best quality, we ensure each of our products will achieve customer satisfaction.
Available in all available marketplaces and offline stores branched out all over Indonesia, Homedoki has expanded the warehouse to 5000m2
Contact US
Retail
Whatsapp: +62 813-8907-3501
Email: retail@homedoki
Physical Store Address:
Green Village Store :
Komplek Green Village Rukan Ginza Blok A No. 9 Nerogtog, Kec. Pinang, Kota Tangerang, Banten 15145

Gading Serpong Store :
Ruko Mendrisio Square New, Jl. Boulevard iL Lago No.69, Cihuni, Pagedangan, Tangerang Regency,Banten 15332

Depok Store:
Jl. Kartini No.17, Depok, Kec. Pancoran Mas, Kota Depok, Jawa Barat,16431
Wholesales

WhatsApp:+62 851-7539-0924

Email: wholesale@homedoki
Homedoki Medan
WhatsApp:+62 821-1269-0863
Email:sumatramedan@homedoki

Showroom/Warehouse Address:

Amplas trade center Jl. Sisingamangaraja Km. 10,5 No. D16, Timbang Deli, Kec. Medan Amplas, Kota Medan, Sumatera Utara 20148


Marketing

WhatsApp:+62 822-9835-4321

Email:admin@homedoki.com