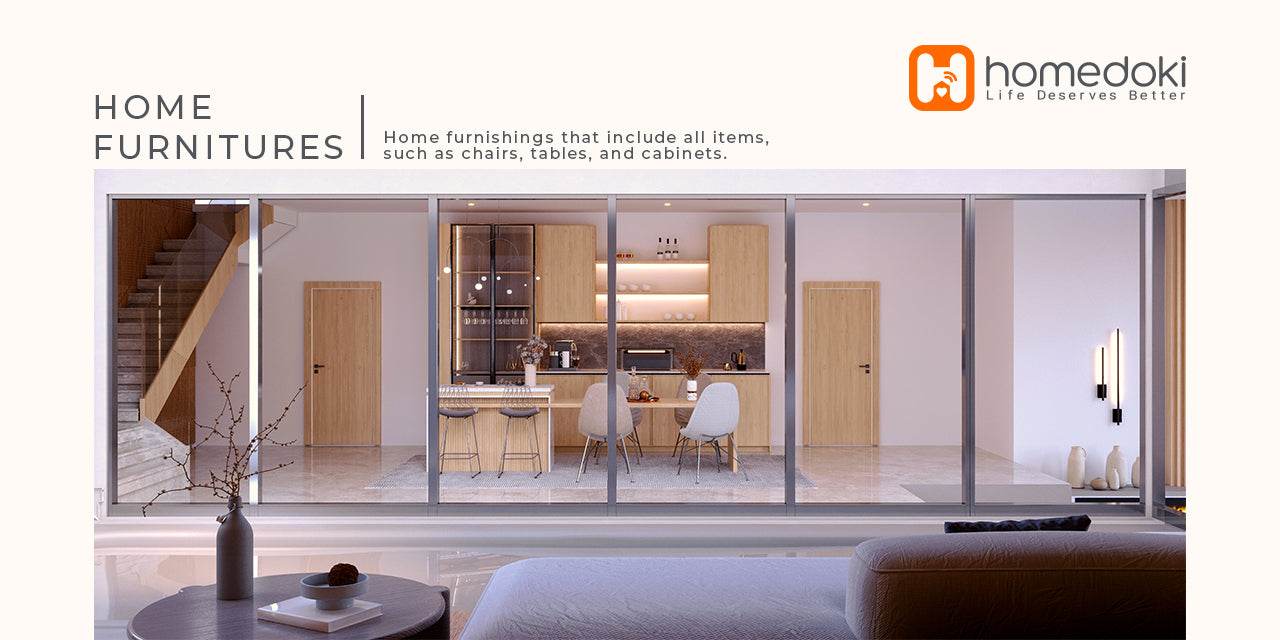 Homedoki Business Expansion Now Reach Sumatera
MEDAN — After operating the third brick-and-mortar in metropolitan cities on Java Island, Homedoki outset the greater market reach in Sumatera, precisely in Medan. The General Manager of Homedoki Indonesia, Henny Herlina is eyeing the future with strategies that will allow Homedoki to get closer-but-wider offline customers. Sumatera, the second largest island, is the next milestone.
Not without reason, Sumatera is the second most populous island after Java. With the high demands from the locals, Medan has a diverse culture and is well-known as a strategic location for the business center of the island. Referring to the gradually increased revenue and market awareness, Homedoki expanding its physical business in Medan without a doubt is a good next launchpad. From the infrastructure to solid fellow partners to consolidate Homedoki in the industry is already in the mature stage.
Occupying eccentric geographic positions, the largest archipelagic state in Southeast Asia, Indonesia has a vital emerging economy with impressive growth even when the pandemic strikes. After embarking on a journey from 2019 in the largest market in Southeast Asia with a growing economy over the past decade, it is important to branch out the footprints of the business. Marking checkpoint of a bigger challenge.
Starting from the increase in manpower to moving to a larger capacity of its warehouse to begin, Homedoki proceeds to the next step by observing the behavior and catering to the local consumers. Despite the fact that Homedoki already made sales all over digital platforms, the sales team is already prepared to enter the offline route.
"The effort should be in-line with the hopeful and confident about the future," said Heri, who works for Homedoki since the early days, ready to open the brand awareness of local people offline. "We understand how Homedoki products can solve the market necessity of home living products that fit the buying power."
To overcome the challenges, collaboration between the front office and the back office should go harmoniously. It is essential to build a business network based on mutual respect and professionalism. The essential to succeed in the strategy is to ensure each of the stores adds new value to both consumers and the business itself.